True Dungeon At Gamehole Con!
We are excited to offer two highly-immersive adventures which will whisk you away into a pirate adventure ("R3 – Ebony Bay") or a haunted castle (R4 – "Darkhold Keep"). Darkhold Keep is a sequel to Ebony Bay, but they can be played in any order with full enjoyment (and no spoilers).
Your ticket covers your enhanced two-hour adventure, and it provides you with a FREE drawstring pouch of 10 Treasure Tokens ($10 value), at least three draws from the Random Treasure Generator Chest from which super-rare tokens can be had, and a collectible limited-edition Treasure Token that only players can acquire. The cost of each ticket is $68.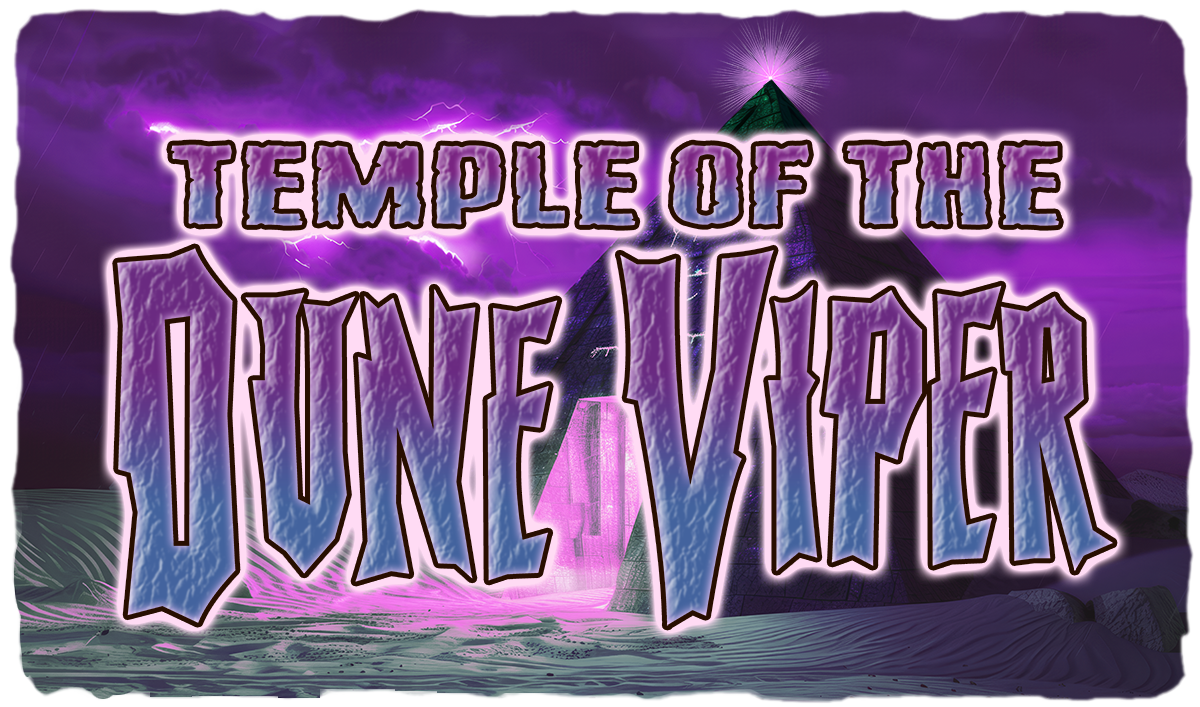 R3 – Ebony Bay
Adventure on the high seas! You must follow a strange map to find a pirate's secret treasure. You will enjoy amazing sets, cool animatronic monsters, and fun NPCs. Those who survive the adventure gain a special limited-edition "Survivor" button.
Click Here for a full listing of event times for R3 – Ebony Bay and to purchase your tickets!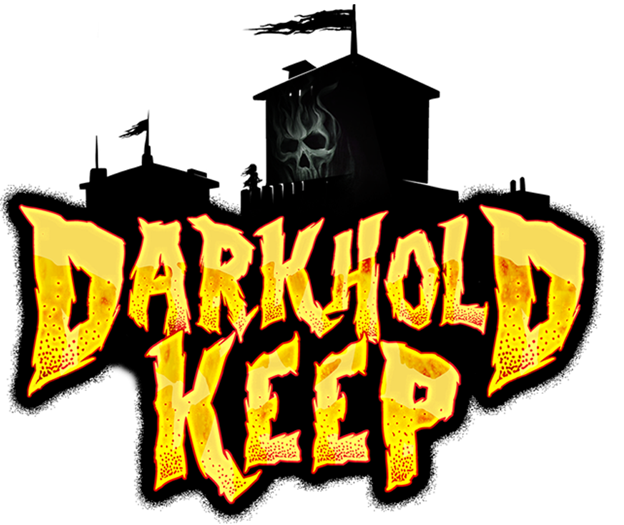 R4 – Darkhold Keep
A ghostly adventure! You are tasked with ending a terrible curse within a haunted castle. You will experience immersive sets, frightening animatronic monsters, and mysterious NPCs. The players who meet this challenge gain a special limited-edition "Survivor" button.
Exclusive Participation Tokens!
Each adventure comes unique limited-edition tokens that only players receive.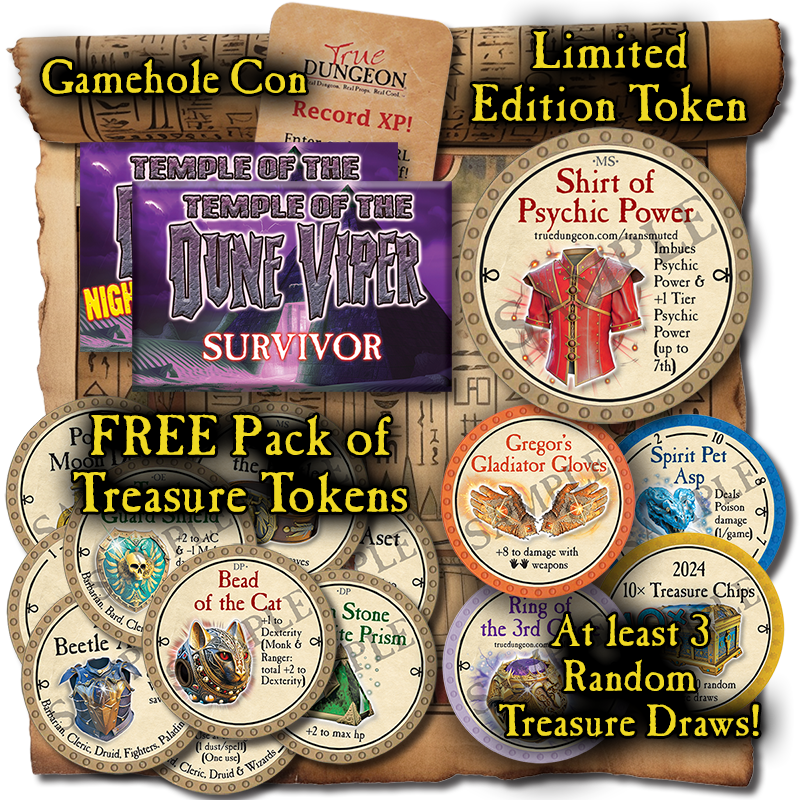 Token Transmuting Desk
To save time and hassle with transmuting your tokens through the mail, we are offering a location where you can drop off tokens to be transmuted. You can pick them up later at your convenience. This is a great way to do multiple transmutations at no cost to you – in a short amount of time. This service is open to any token collector.
Stay Informed!
To get updates directly from the True Dungeon website, Click Here. Otherwise you can Click Here to sign up for the True Dungeon newsletter to stay informed of new events, announcements, and exciting offers! Your email address will NOT be given to anyone else.